What's New!!
Sewing at Cha Cha with Masako is back!
It will take place in our private event room again, and you can use the link in our bio to sign up! Spots are limited to the first seven people to sign up for each class; we will contact you to confirm!
Please Sign up Here
Please email info@chachanbeans.com with any questions!
Cha Cha N Beans is an Asian tea house and tea shop located in downtown Westborough, Massachusetts that serves and sells a unique variety of high-quality teas. In addition, they also serve and sell their own specialty proprietary coffees, Asian snacks, and their signature menu of authentic Taiwanese bubble teas. Located in the center of town, this tea house and shop is a local favorite that provides a delicious, unique, and creative menu in a comfortable and welcoming atmosphere/ambiance.
Call us
Phone number currently is not available.
Visit Us
25 W Main St., Westborough,
MA 01581
Even the bitterest fruit has sugar in it.
– Terry a O'Neal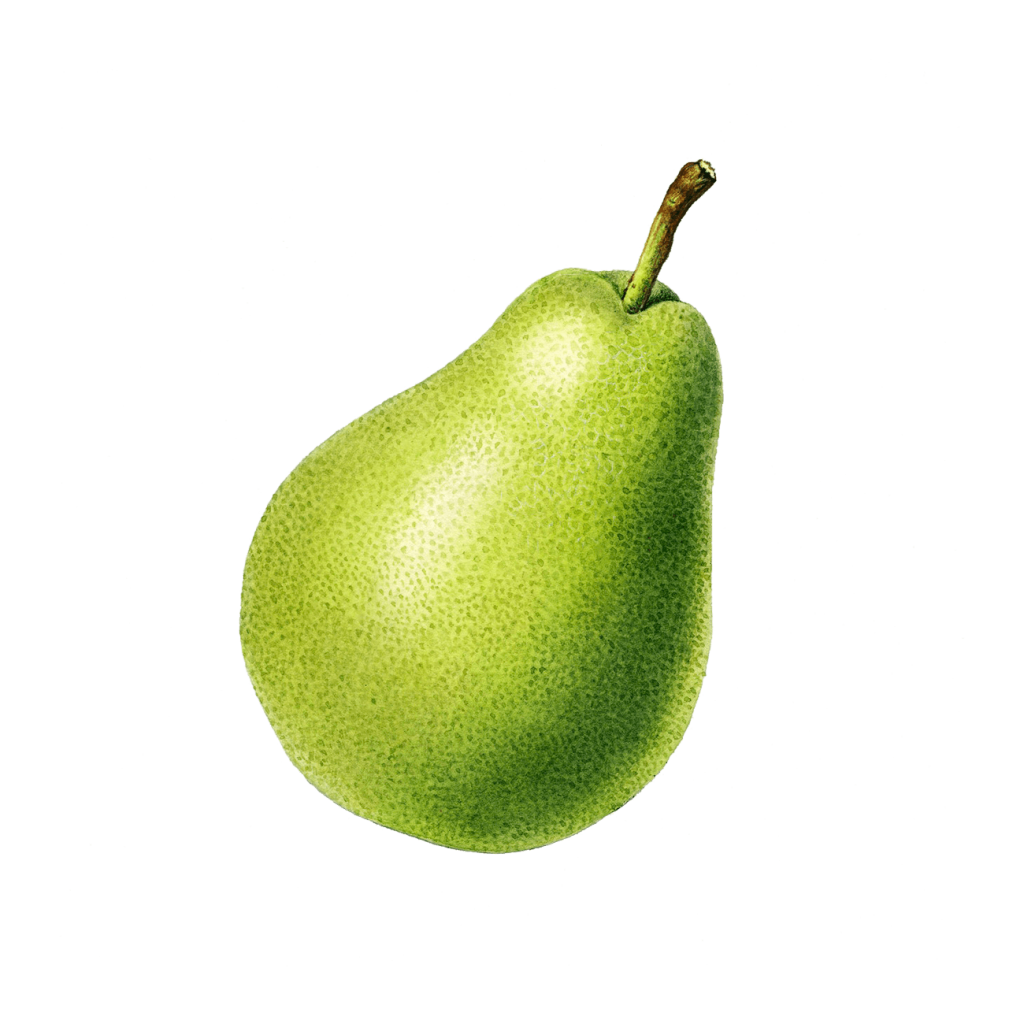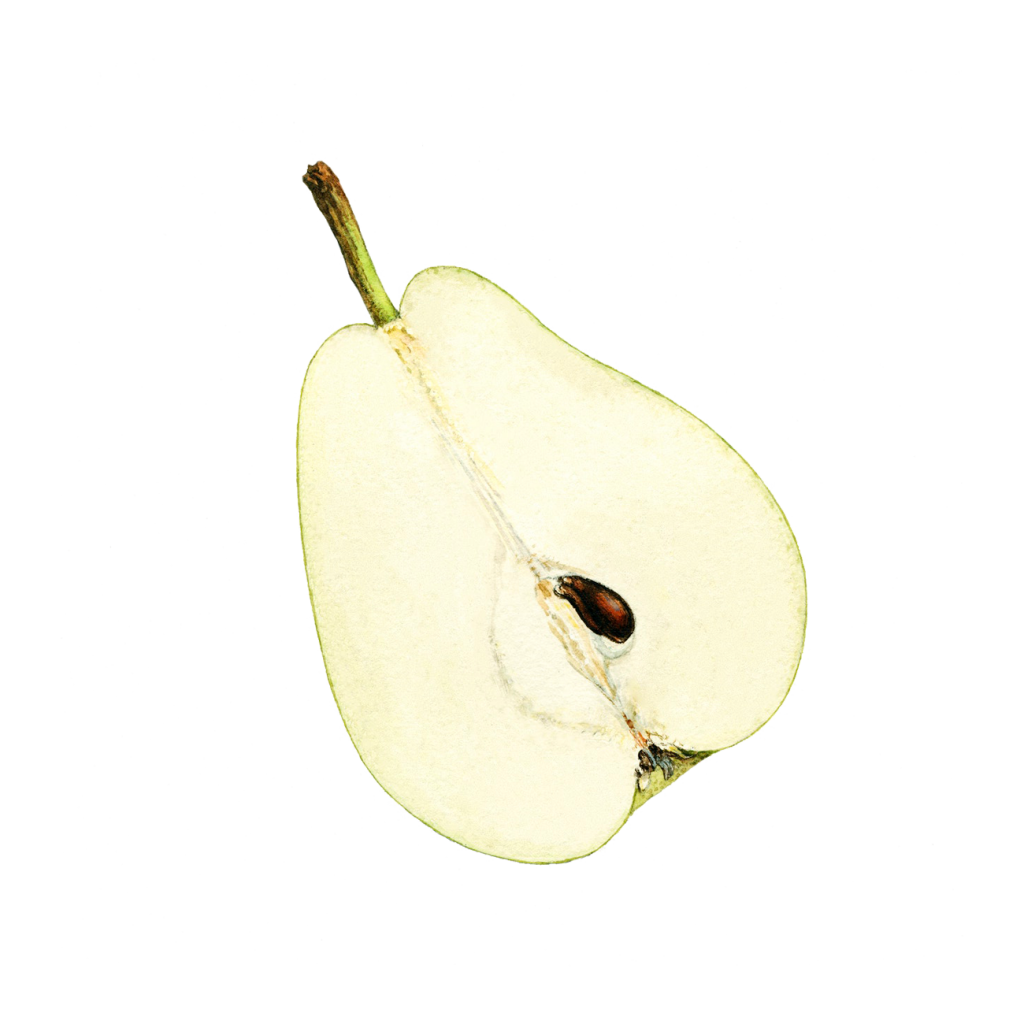 The trees that are slow to grow bear the best fruit.
– Molière